The Umbrella Academy News, Photos, Videos and Tweets
"We didn't choose this life, we're just living in it."
the umbrella academy
- Buzzfeed
11:52am PDT - July 31st, 2020
Netflix's first foray into the superhero genre without Marvel is a confident and hilarious trip. Here's our spoiler-free review of The Umbrella Academy.
the umbrella academy
- IGN
10:00am PST - February 16th, 2019
RT @GeekGirlAuth: SOUNDTRACK SATURDAY: The Umbrella Academy – Number 5's Moldy Oldies Remix #SoundtrackSaturday #Soundtrack https://t.co/Q…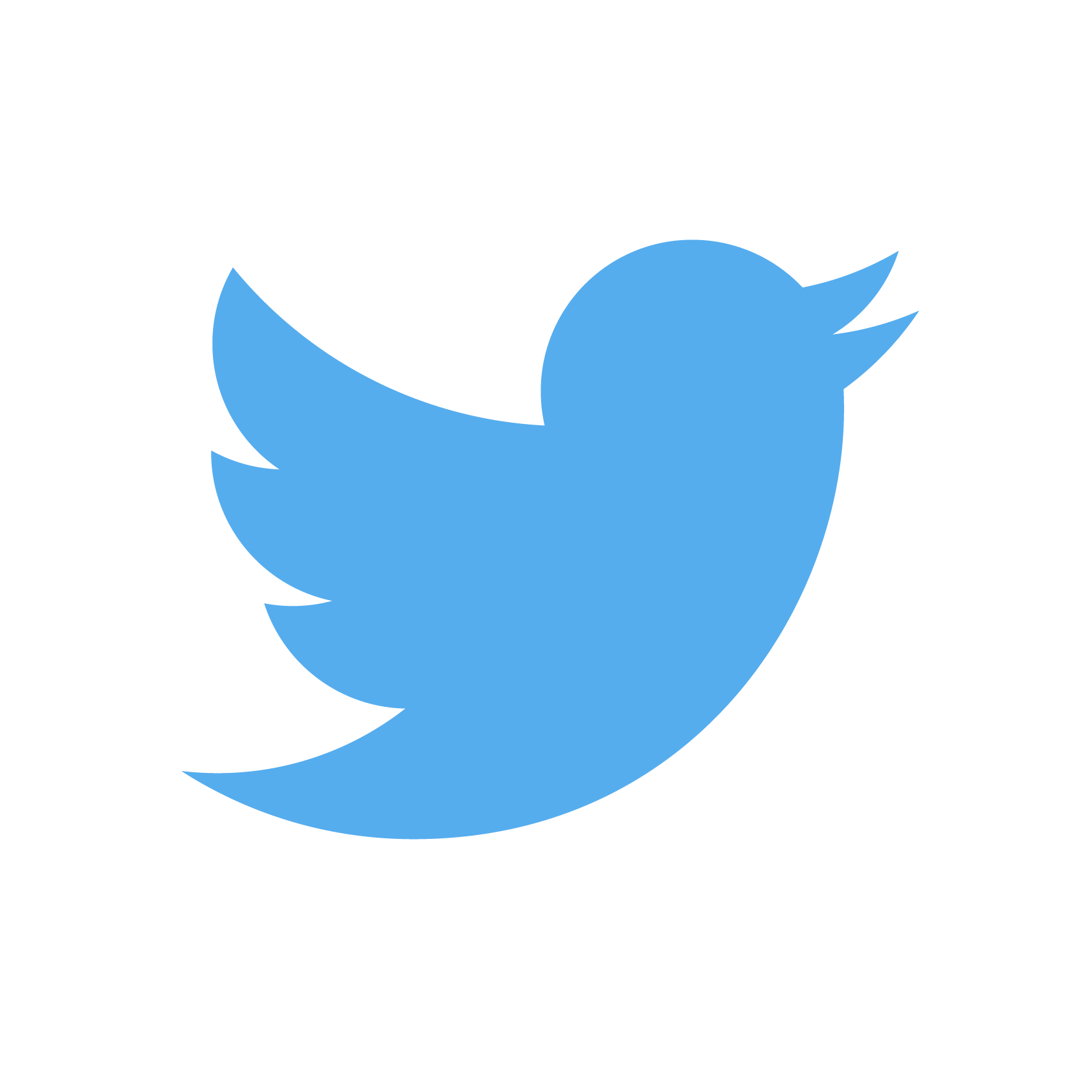 Film Music Tracks
(@FilmMusicTracks)
10:20am PDT - August 24th, 2019
SOUNDTRACK SATURDAY: The Umbrella Academy – Number 5's Moldy Oldies Remix #SoundtrackSaturday #Soundtrack https://t.co/Q6e6fRhepm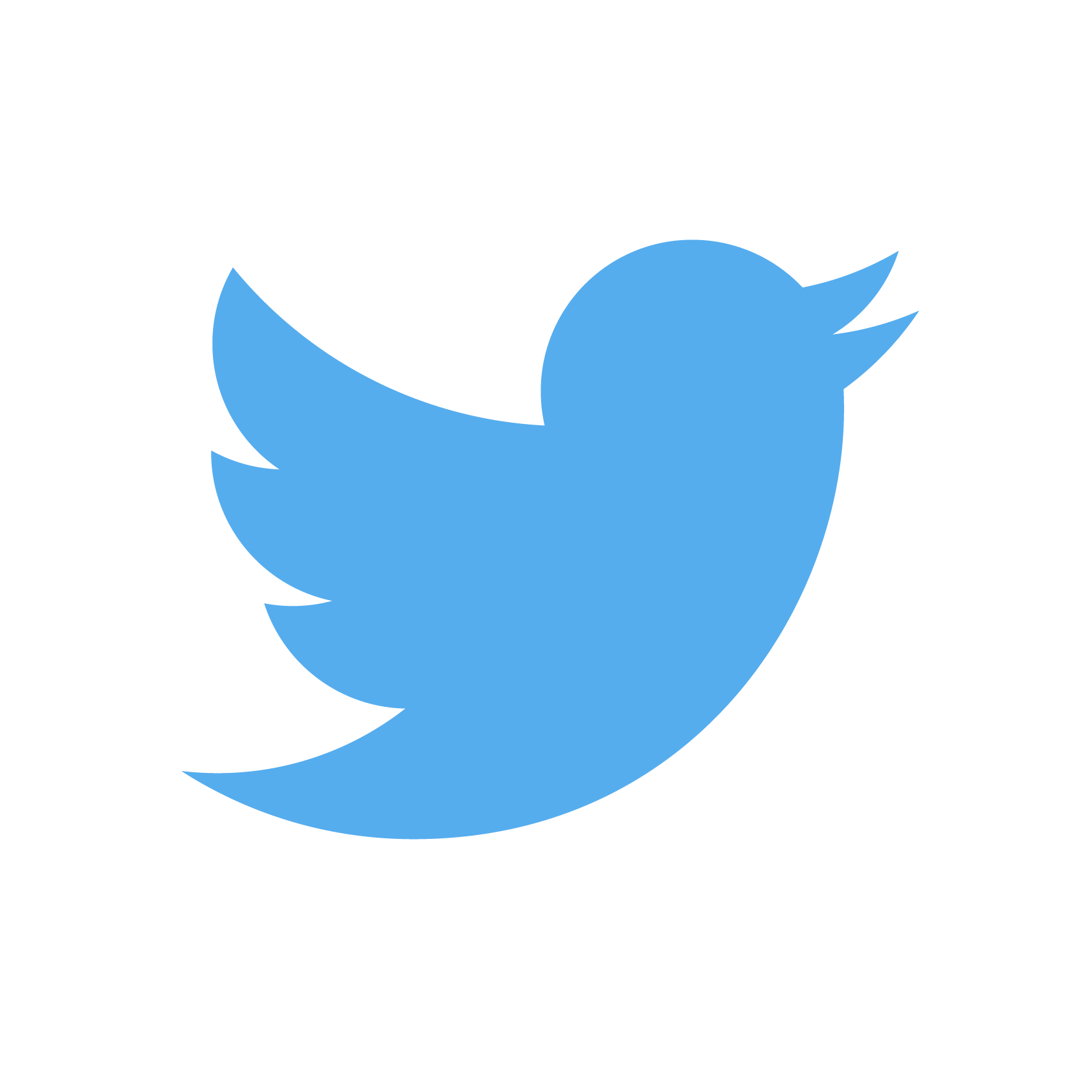 Geek Girl Authority
(@GeekGirlAuth)
10:16am PDT - August 24th, 2019
4 of 5 stars to The Umbrella Academy, Vol. 1 by Gerard Way https://t.co/m5402AEoOU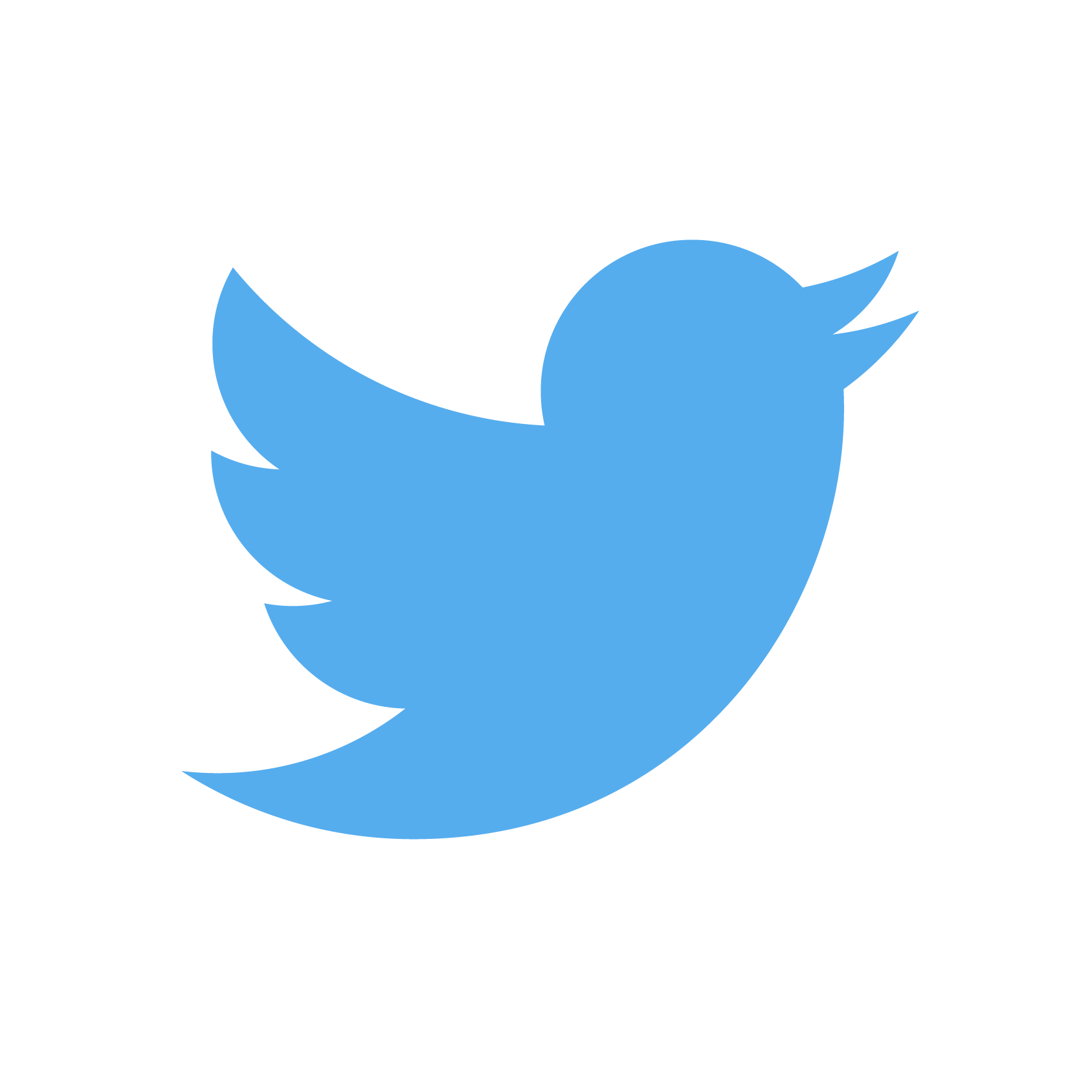 Nouran A. Qamish
(@nqamish96)
10:02am PDT - August 24th, 2019