Taco Charlton News, Photos, Videos and Tweets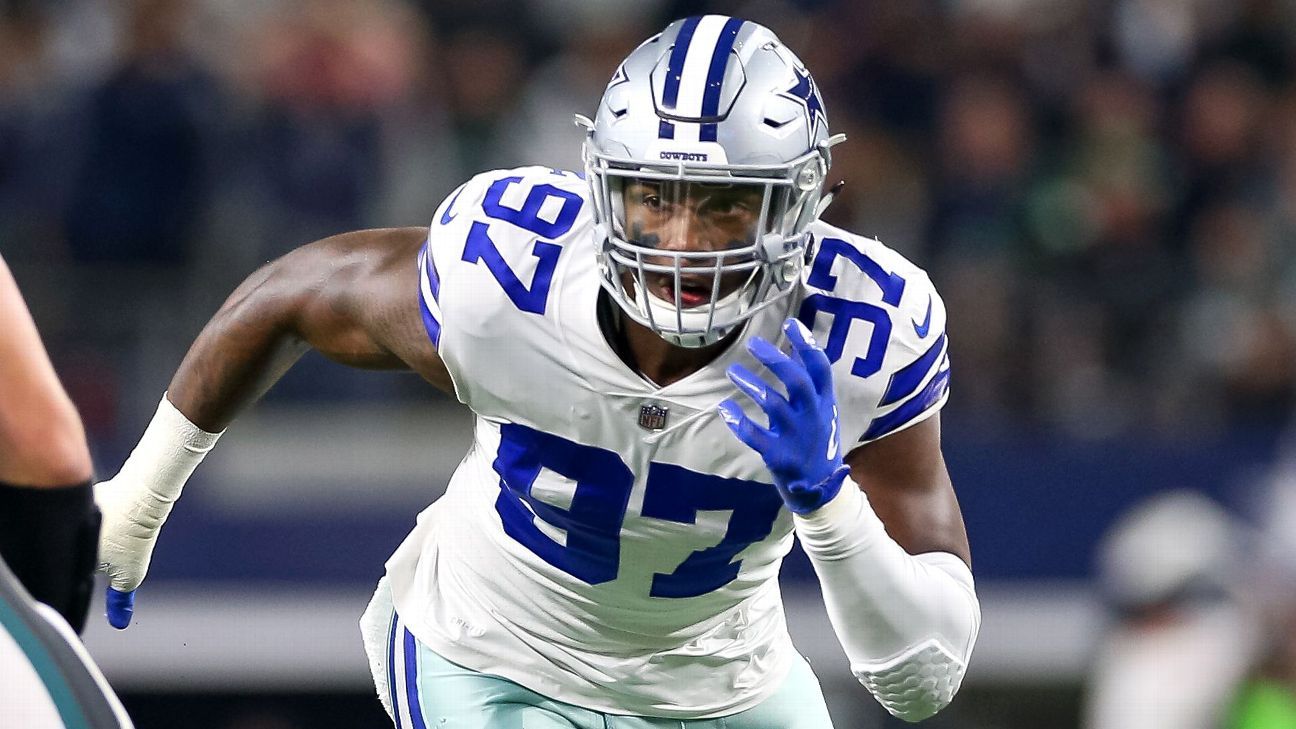 Defensive end Taco Charlton, one of the rare first-round draft busts by the Cowboys over the last decade, has been cut by the team after making just 46 total tackles and four sacks in 22 games.
taco charlton
- ESPN
1:19pm PDT - September 18th, 2019
The Cowboys released former first-round defensive end Taco Charlton on Wednesday after two-plus seasons with the club. Charlton's cut comes after Dallas opened the door for trade talks for the edge rusher.
taco charlton
- NFL News
1:18pm PDT - September 18th, 2019