Rick Moranis News, Photos, Videos and Tweets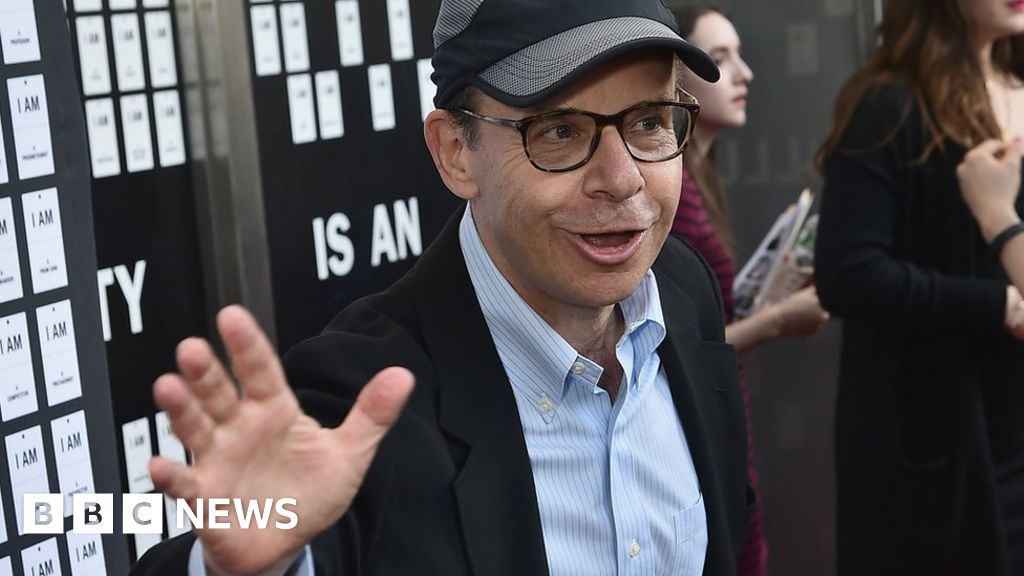 The actor's last on-screen film role was in 1997 - but he's about to return to the big screen.
rick moranis
- BBC News
7:26am PST - February 13th, 2020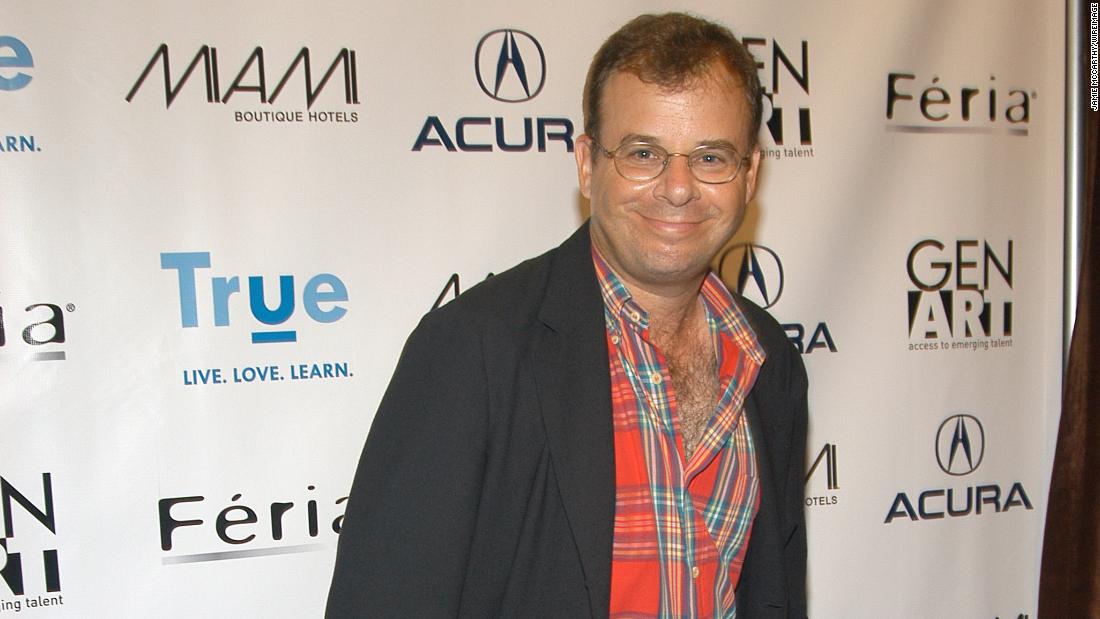 Honey, he's back. Actor Rick Moranis is set to appear in the upcoming new film from the "Honey, I Shrunk the Kids" movie universe.
rick moranis
- CNN
8:17pm PST - February 12th, 2020 A Mighty Ducks series is reportedly shooting this month for a release on Disney Plus later this year.
rick moranis
- IGN
4:06pm PST - February 12th, 2020