Putin Russia Ukraine News, Photos, Videos and Tweets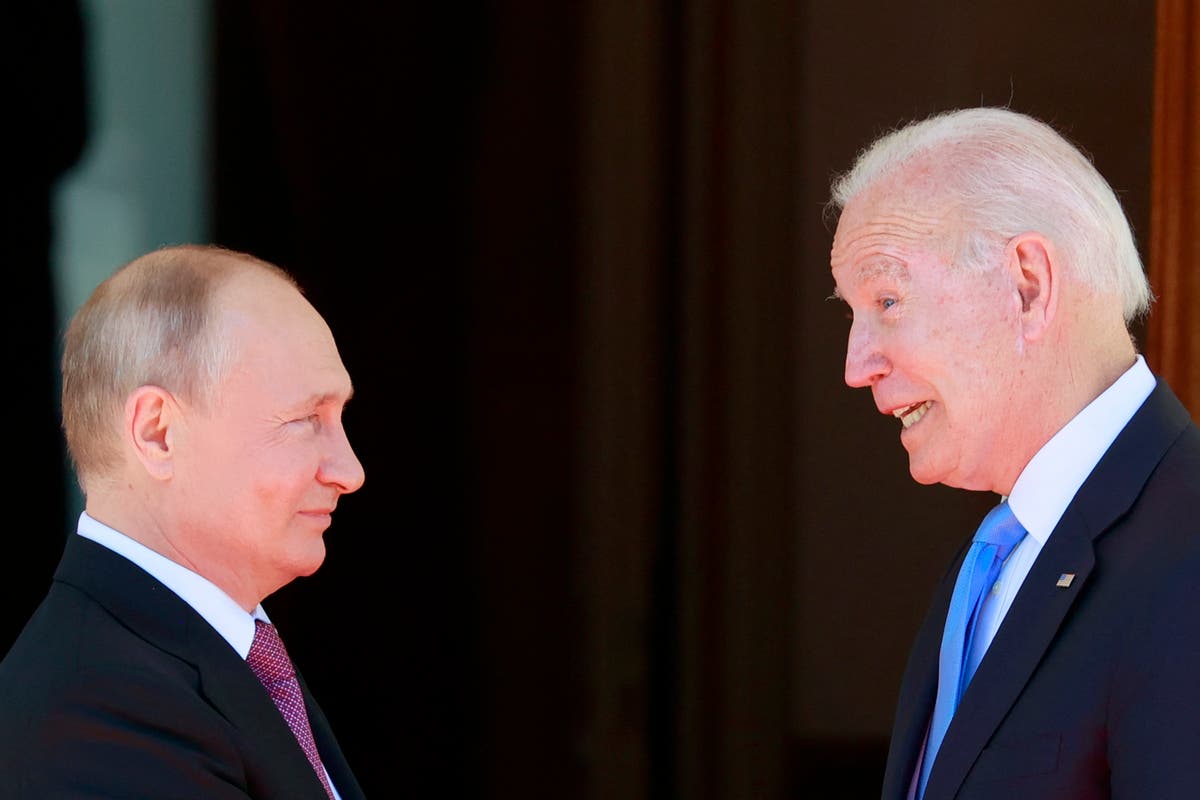 Ukraine Russia news
putin russia ukraine
- Independent
8:29pm PST - January 26th, 2022
Kremlin suggests any U.S. sanctions targeting leaders would be "absolutely not painful," as Moscow and Washington refuse to back down.
putin russia ukraine
- CBS News
11:52am PST - January 26th, 2022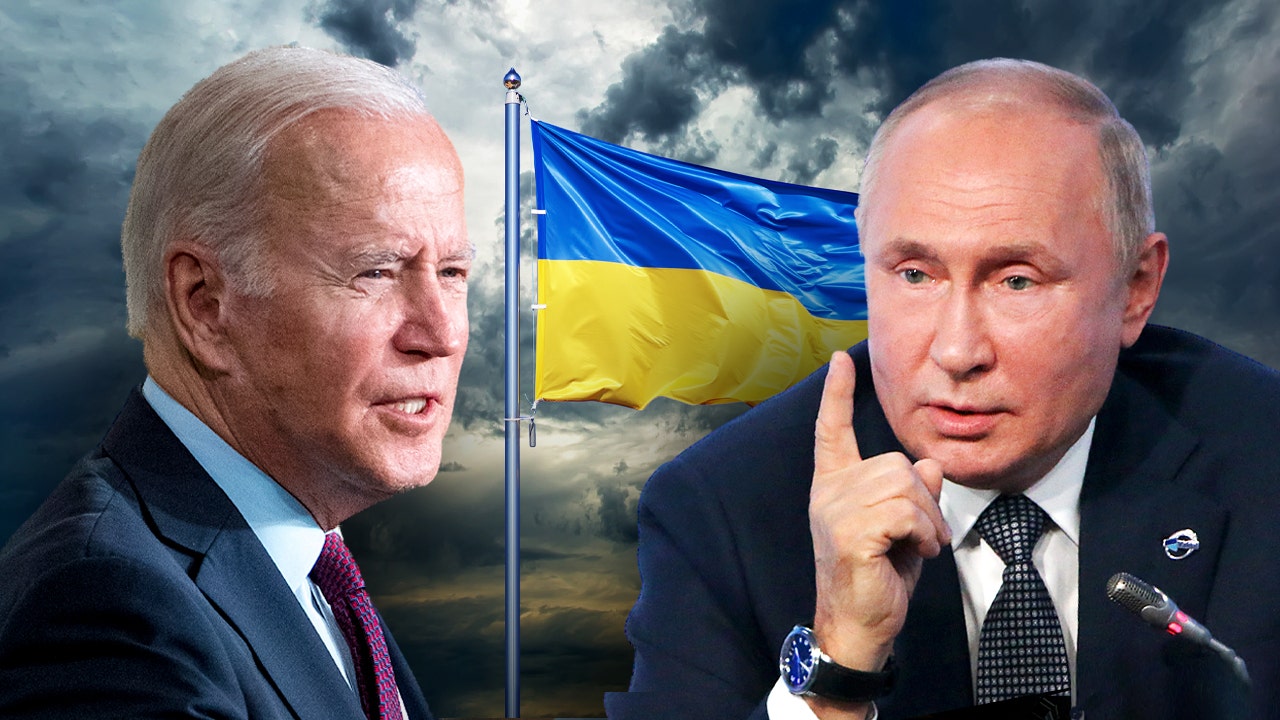 The Biden administration says it won't allow the threat by Russian President Vladimir Putin to invade Ukraine go unchallenged. The Pentagon is shifting 8,5000 troops to "heightened alert" to deter a potential Russian invasion of Ukraine.
putin russia ukraine
- Fox News
7:42am PST - January 26th, 2022