James Bradberry News, Photos, Videos and Tweets
Detroit Lions GM Bob Quinn said there's no time frame on Darius Slay's situation, but the NFL combine seems to provide the most opportunities.
james bradberry
- USA Today
12:31pm PST - February 25th, 2020
Philadelphia Eagles OTAs 2023 DeVonta Smith James Bradberry Sydney Brown... https://t.co/a4ccEYV1ak via @YouTube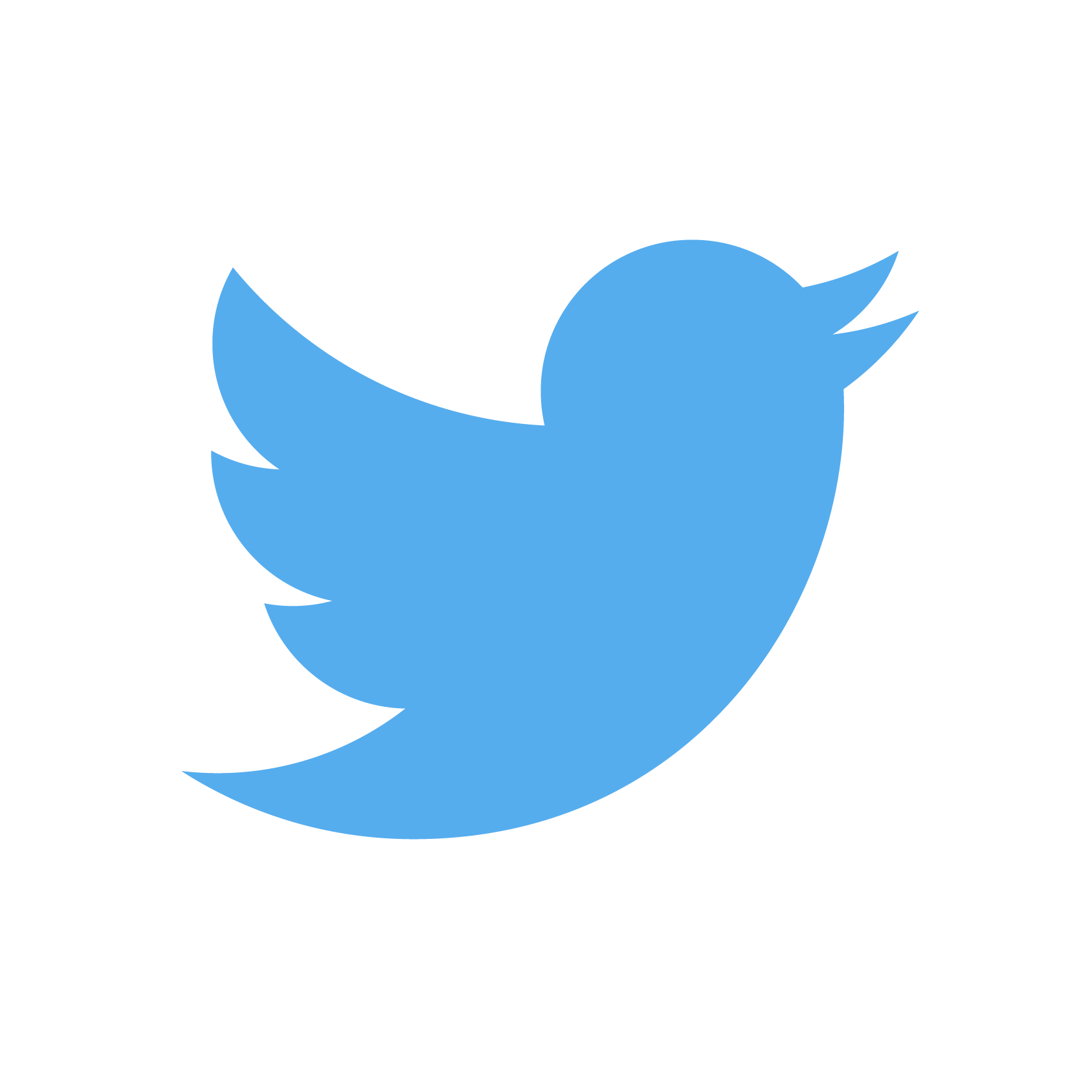 Philly-Georgia Bulldogs After Party
(@FurtherAM)
12:19pm PDT - May 31st, 2023
RT @EaglesBurna: Trevon Diggs over James Bradberry.. This is the world we live in now ?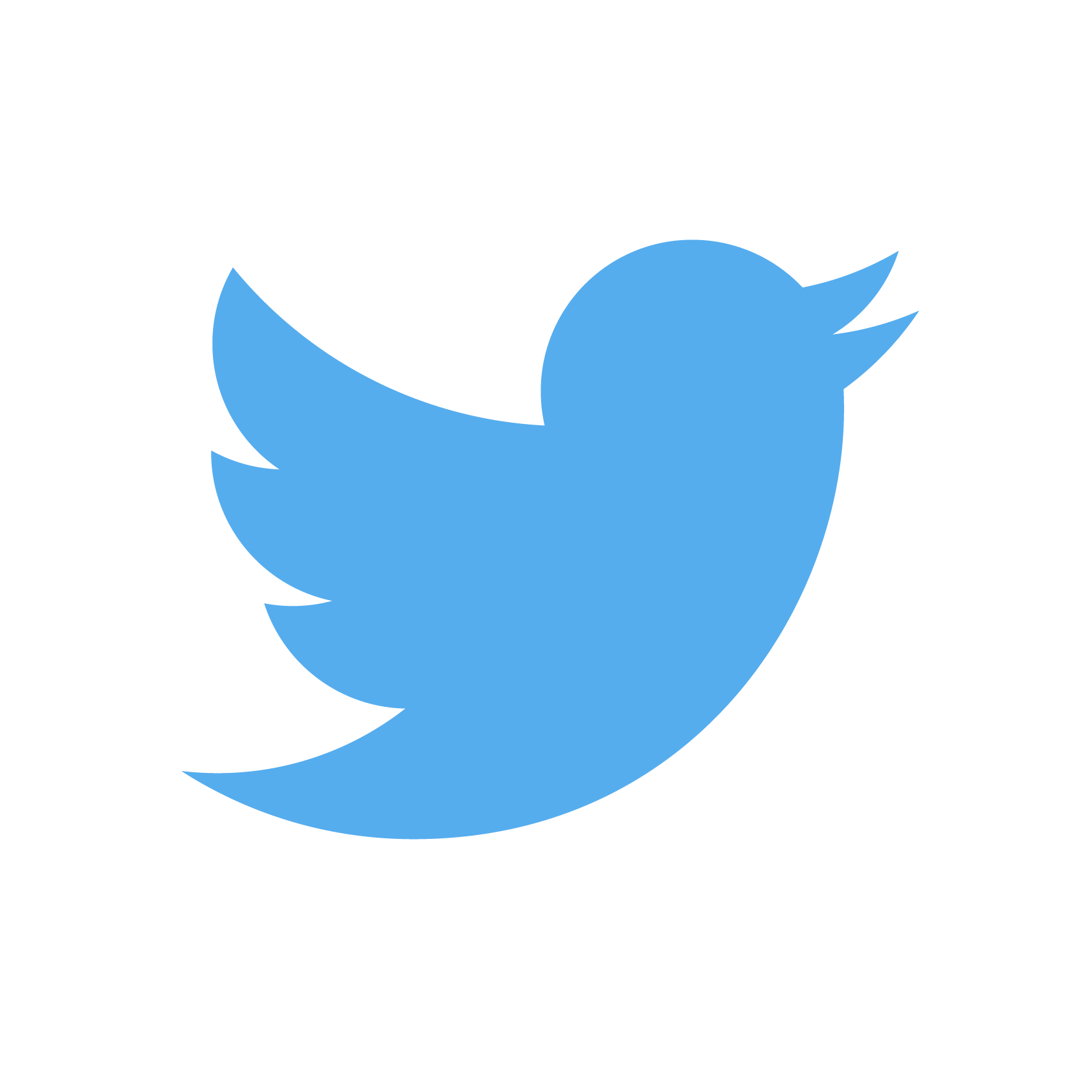 Avid Sixers Fan
(@AvidSixers)
12:10pm PDT - May 31st, 2023