Grizzlies News, Photos, Videos and Tweets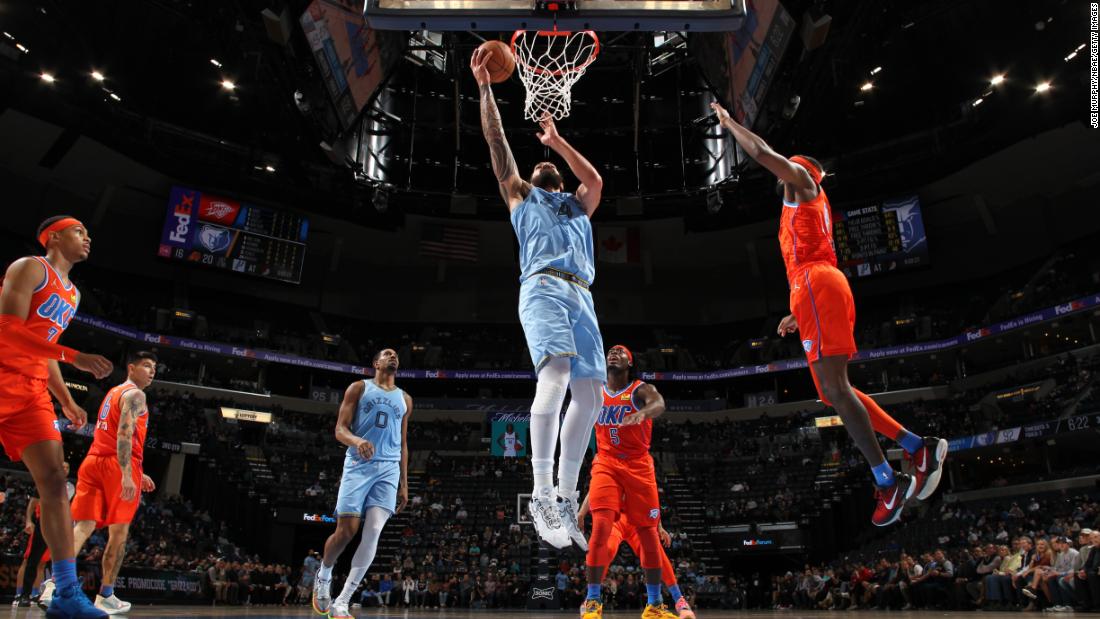 A new NBA margin of victory record was set on Thursday, as the Memphis Grizzlies obliterated the Oklahoma City Thunder 152-79 in Tennessee.
grizzlies
- CNN
3:30am PST - December 3rd, 2021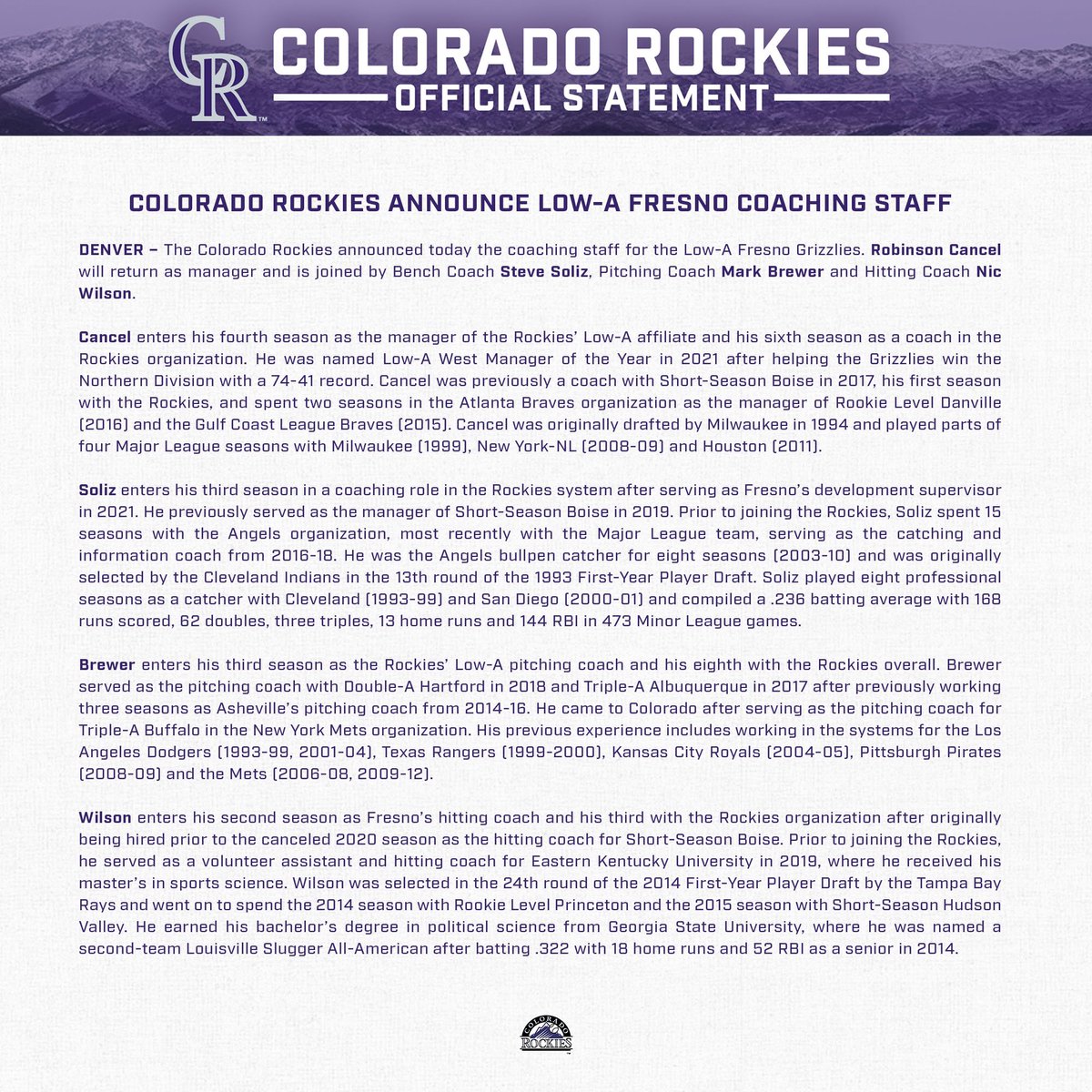 RT @RockiesClubInfo: The Colorado Rockies announced today the coaching staff for the Low-A Fresno Grizzlies. https://t.co/qoiLbIsBmY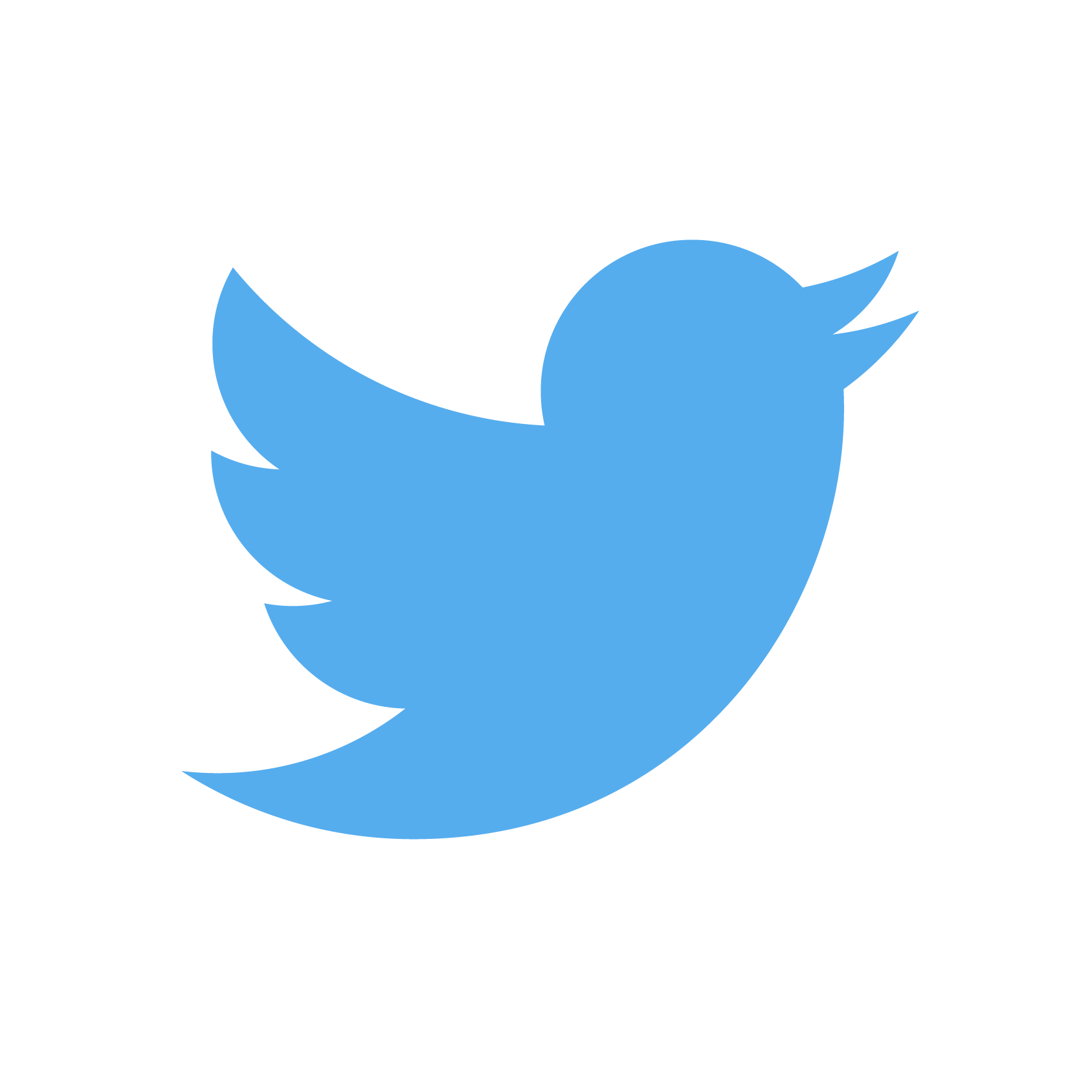 .
(@Floriz)
8:30pm PST - January 23rd, 2022
RT @BurnerJa: It's amazing to me how many international Grizzlies fans there are. I mean I have friends in here from Brazil, Italy, France,…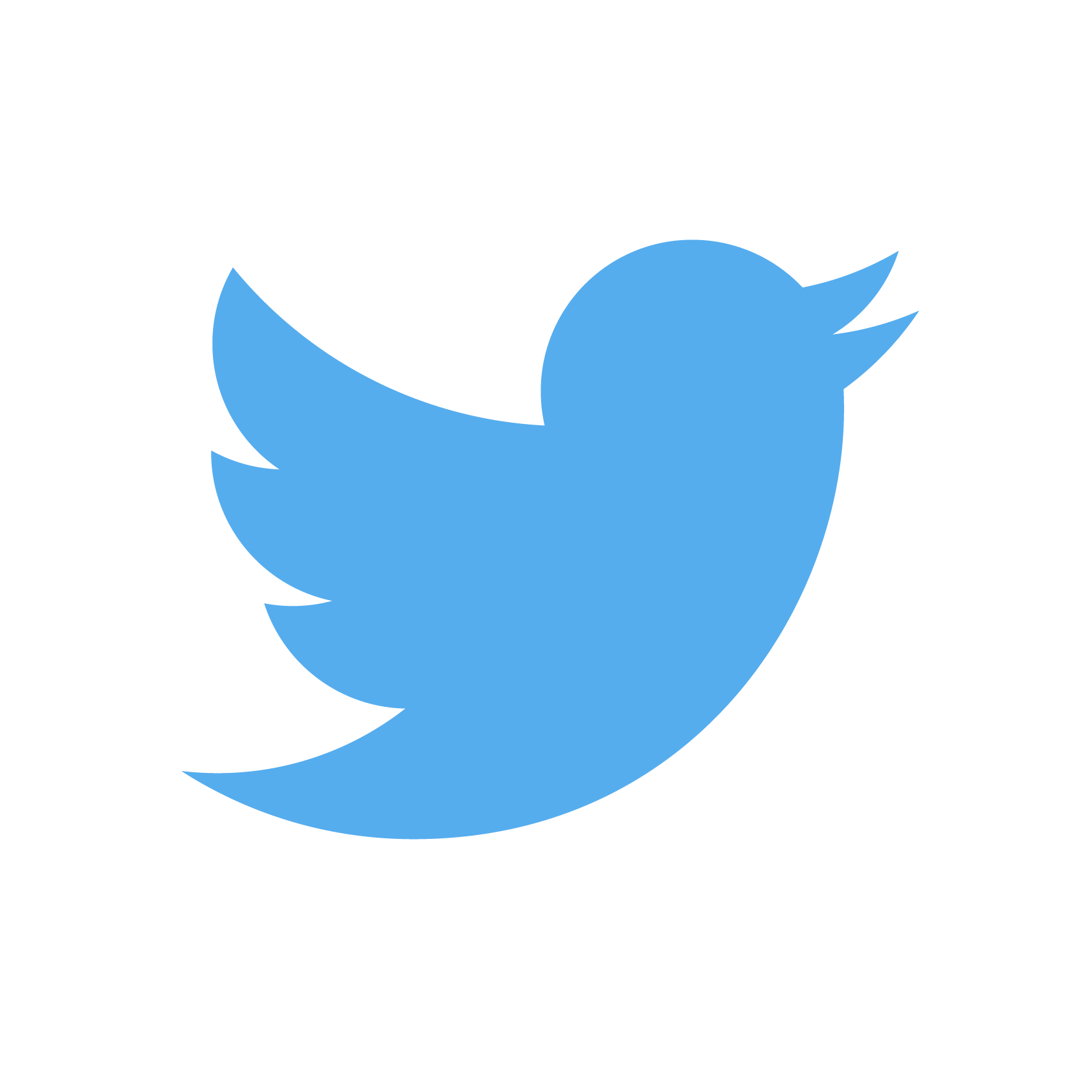 〽️dbrown
(@tigrizz901)
8:29pm PST - January 23rd, 2022