Godzilla News, Photos, Videos and Tweets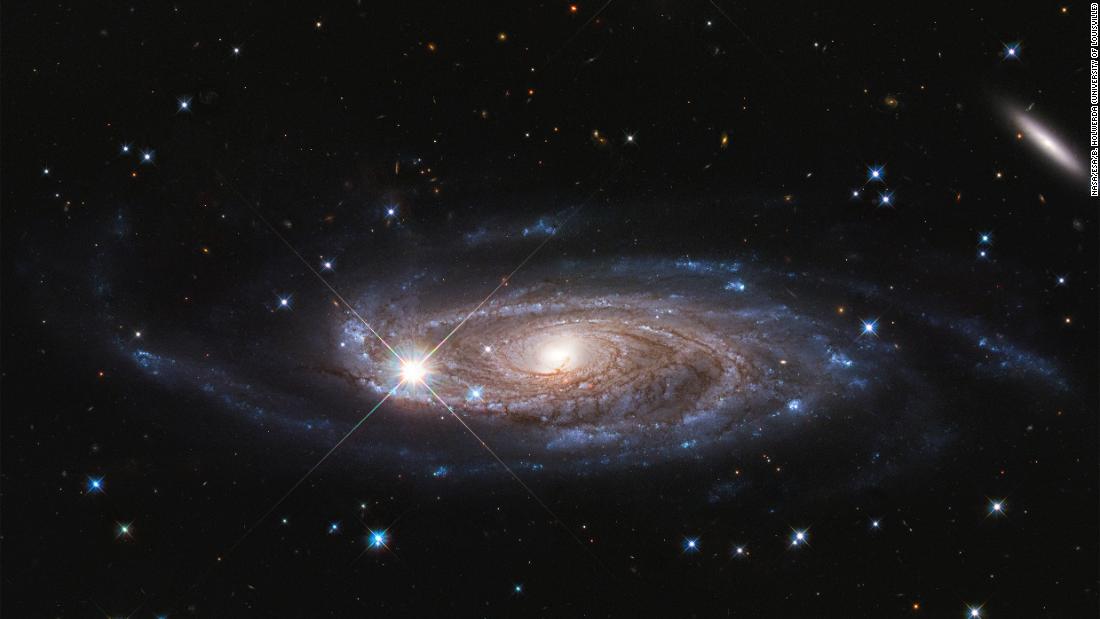 In April, the Hubble Space Telescope will celebrate 30 years of exploring the space around us and sharing new discoveries, along with awe-inspiring views. And its latest subject is a galaxy thought to be the largest in the local universe: the so-called "Godzi…
godzilla
- CNN
1:15pm PST - January 7th, 2020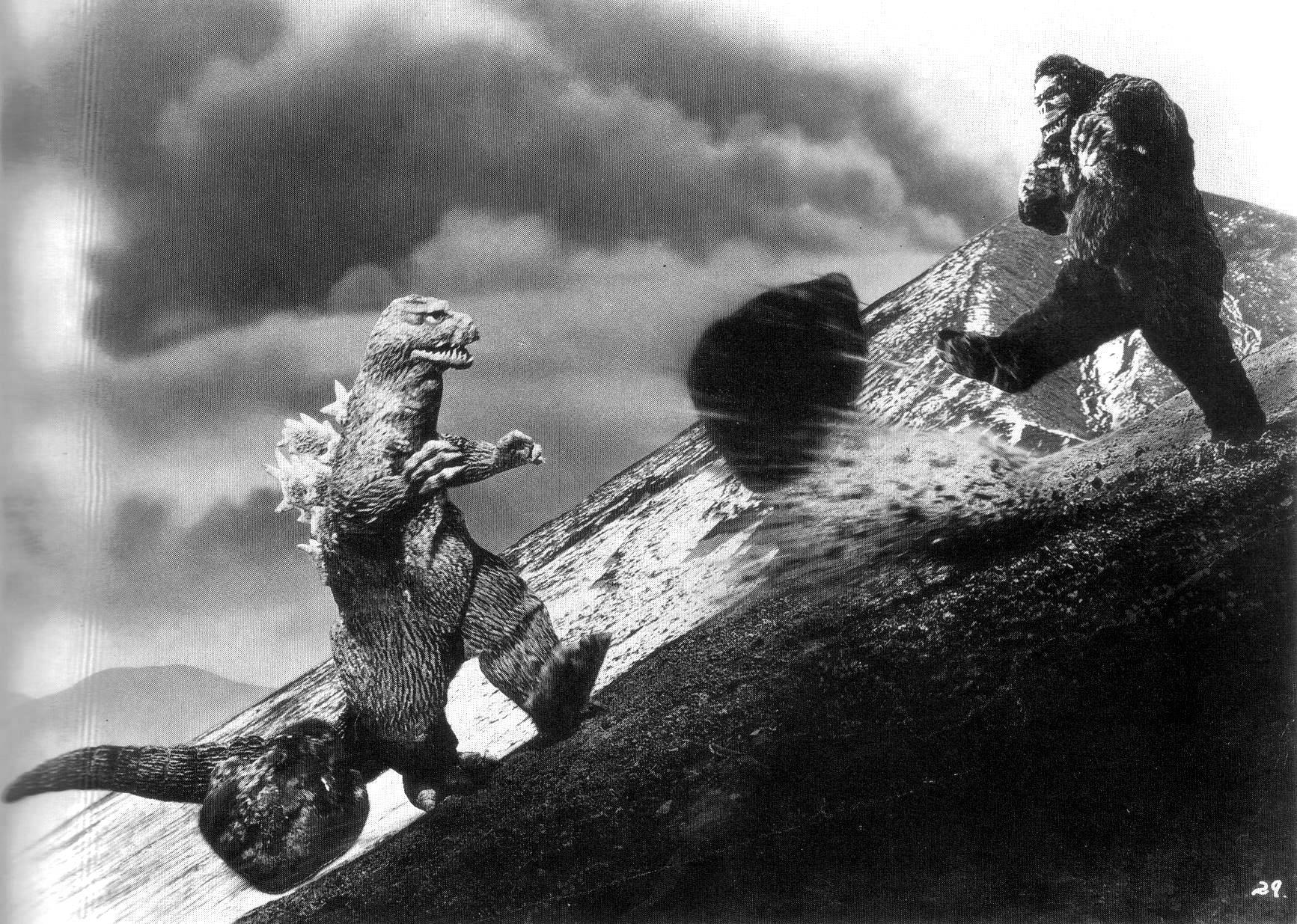 No, it's not King Caesar. Leaks, including from a Hong Kong toy expo, suggest a famous Godzilla nemesis will be back in 2020's "Godzilla vs. Kong."
godzilla
- Newsweek
12:41pm PST - January 7th, 2020 "Evangelion 3.0+1.0" is finally heading to theaters after years in production and a lengthy break for "Neon Genesis Evangelion" creator Anno Hideaki to work on "Shin Godzilla."
godzilla
- Newsweek
11:38am PST - December 30th, 2019