David Prowse News, Photos, Videos and Tweets
David Prowse played Luke Skywalker's father in Star Wars, The Empire Strikes Back, and Return of the Jedi. He was also known to British children as the Green Cross Code Man, a road safety superhero.
david prowse
- The Verge
6:22am PST - November 29th, 2020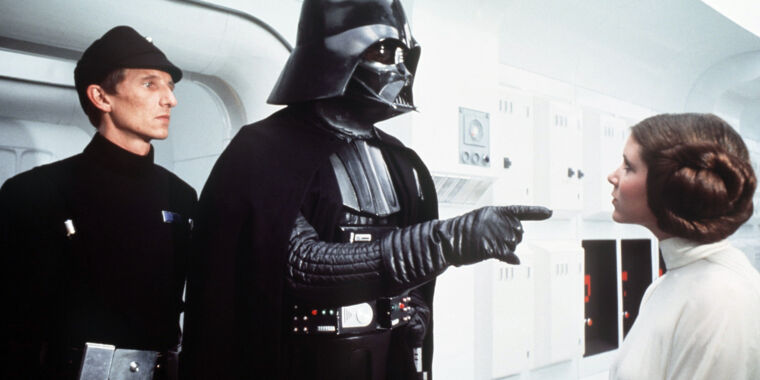 George Lucas dubbed in James Earl Jones to provide Vader's voice.
david prowse
- Ars Technica
6:20am PST - November 29th, 2020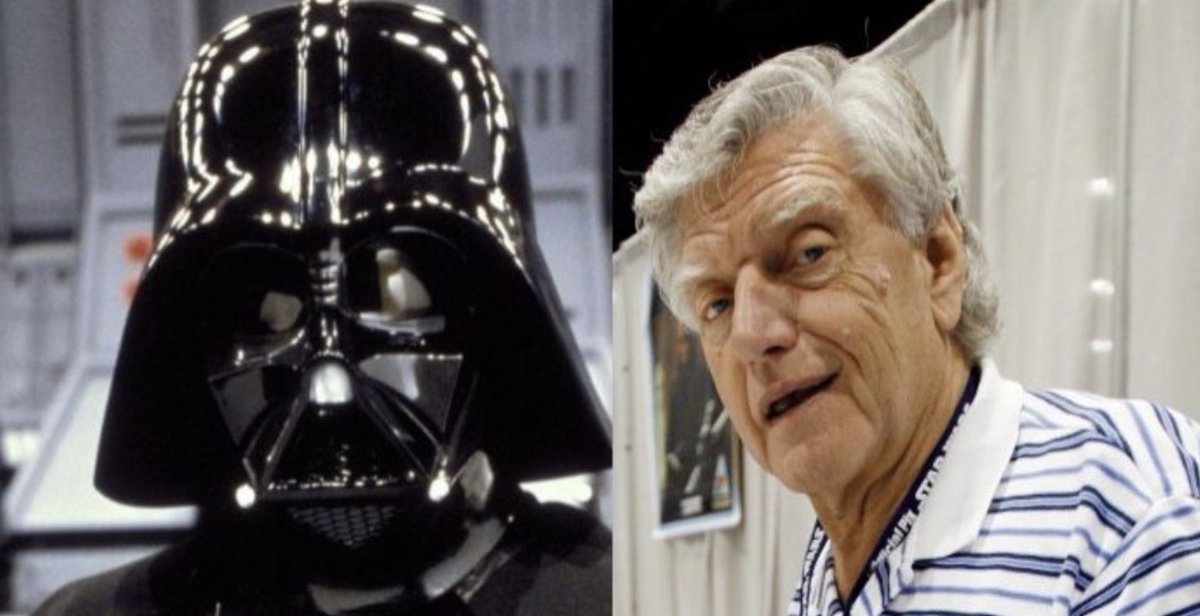 RT @TorquilDeacon: David Prowse is Darth Vader and so much more....RIP https://t.co/waon0hGoM8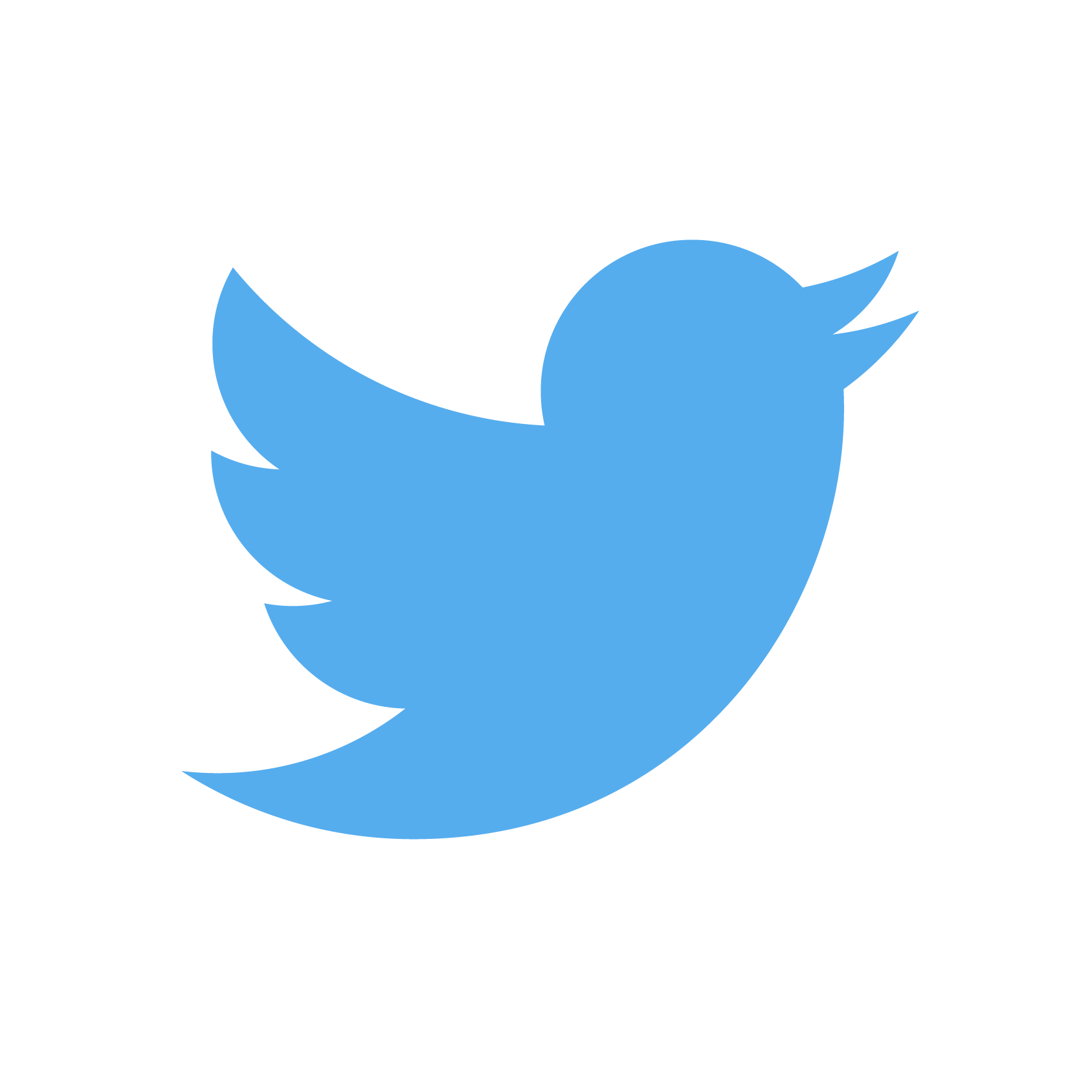 Hilary Jones
(@Hilamey)
11:53pm PST - January 13th, 2021
RT @JShataraTV: It was so fun watching the videos of him acting out the lines on set before James Earl Jones dubbed over. RIP David Prowse…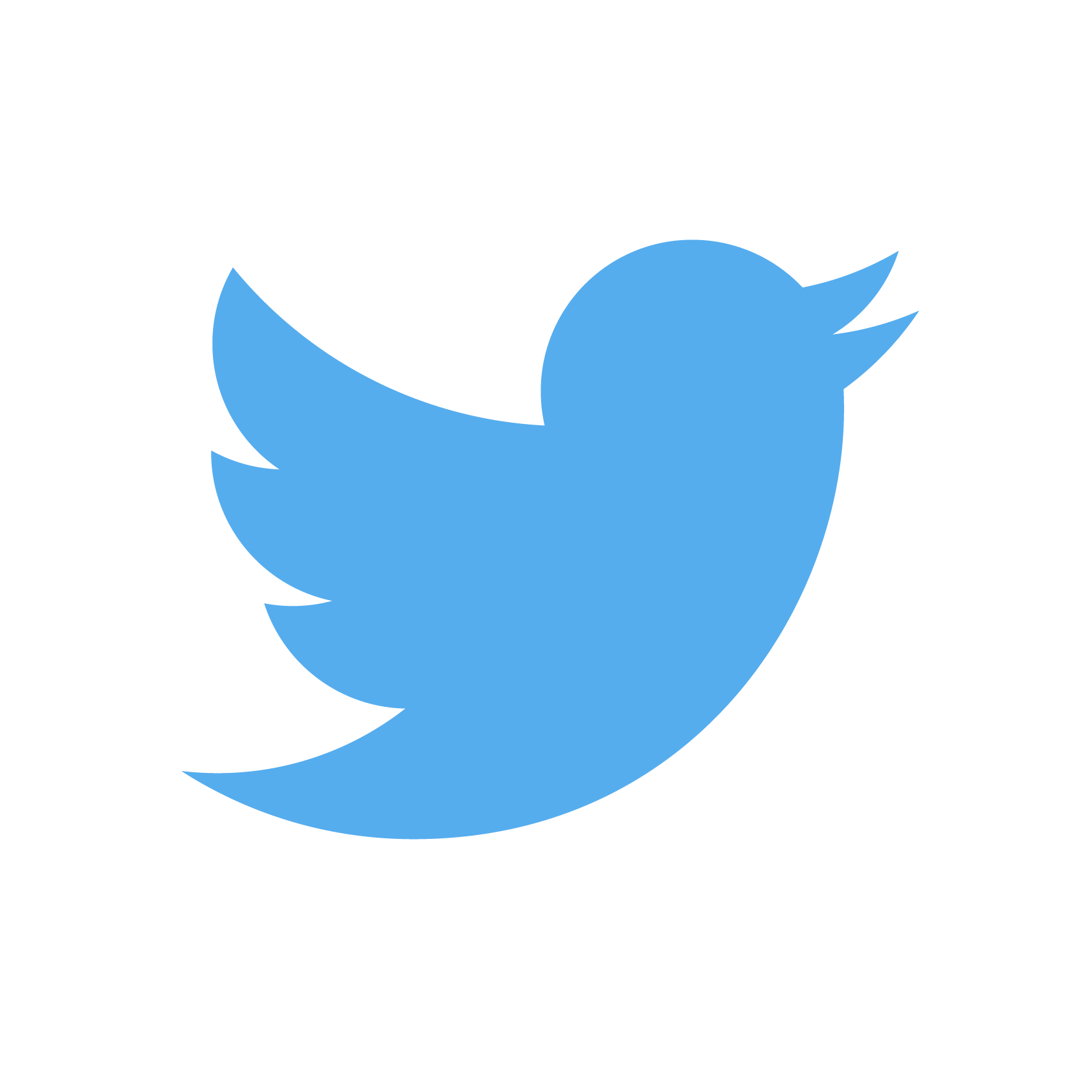 Madison Gill
(@Madison92453677)
5:43pm PST - January 13th, 2021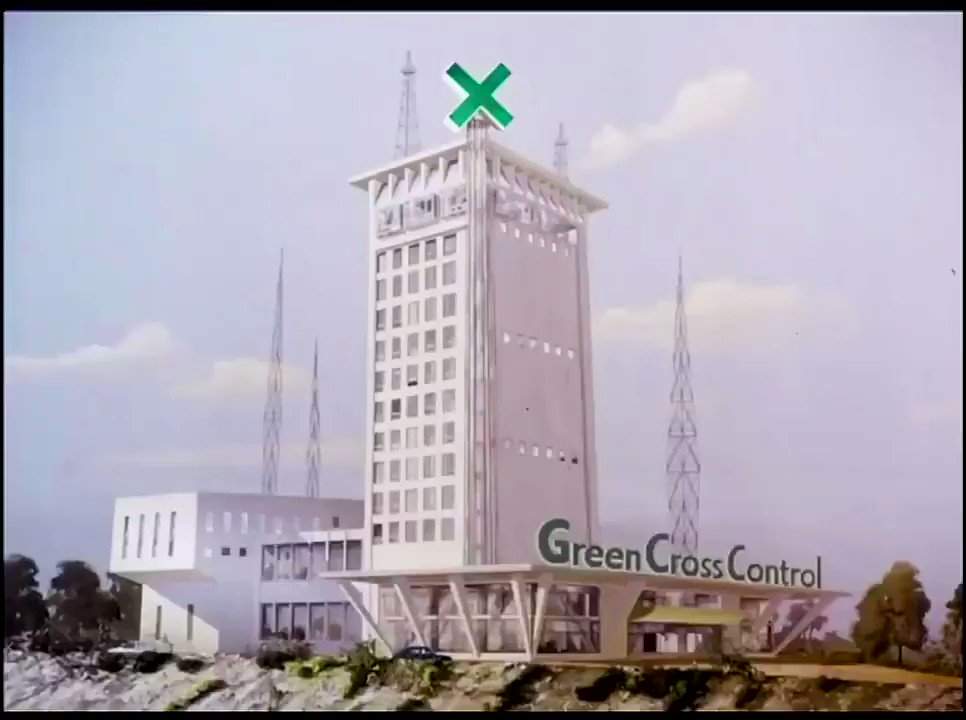 RT @MikeLingPilot: Stop, Look, Listen. RIP David Prowse AKA The Green Cross Code Man and #DarthVader https://t.co/IF2NCf2oZe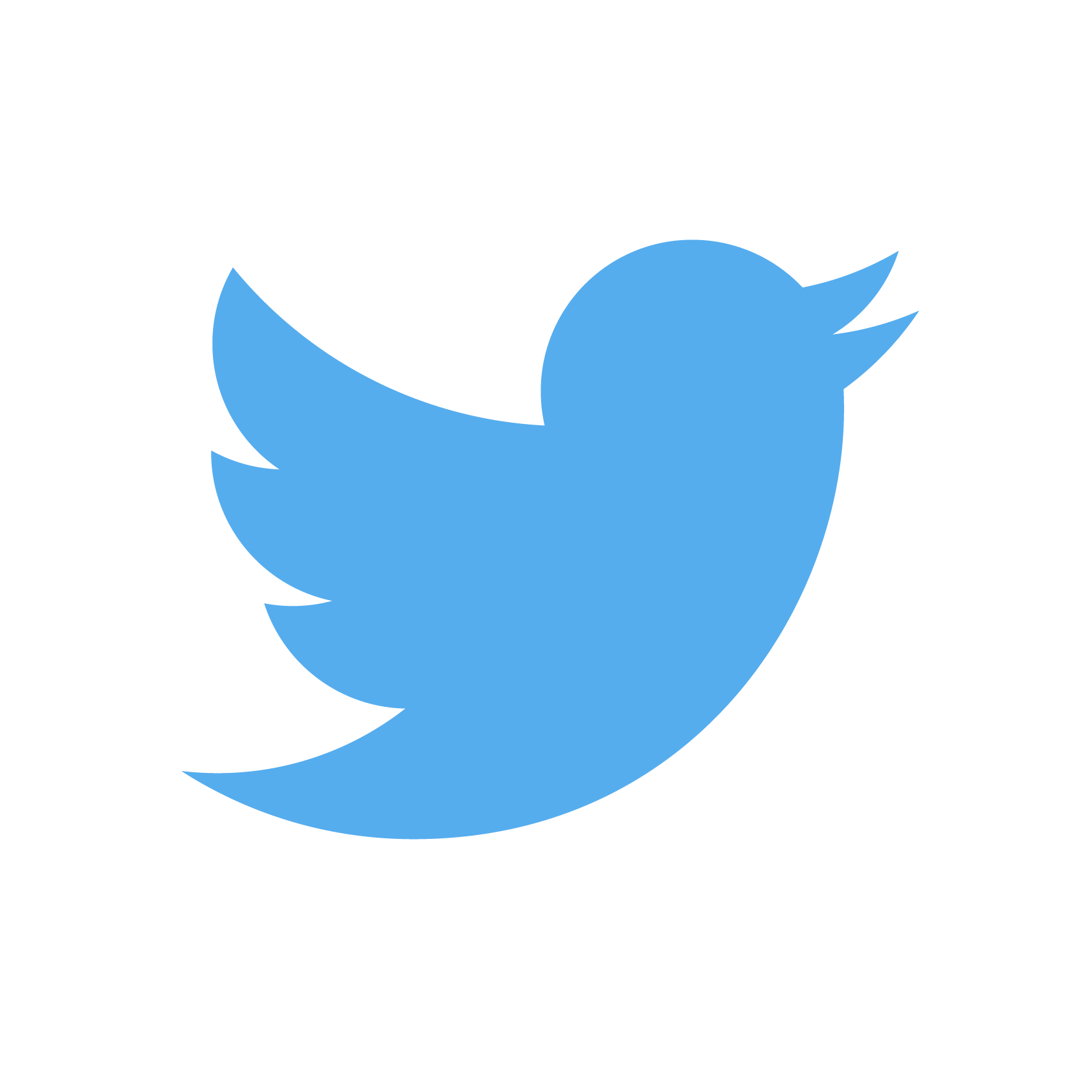 arija
(@wormcunt)
3:24pm PST - January 13th, 2021