Ayoka Lee News, Photos, Videos and Tweets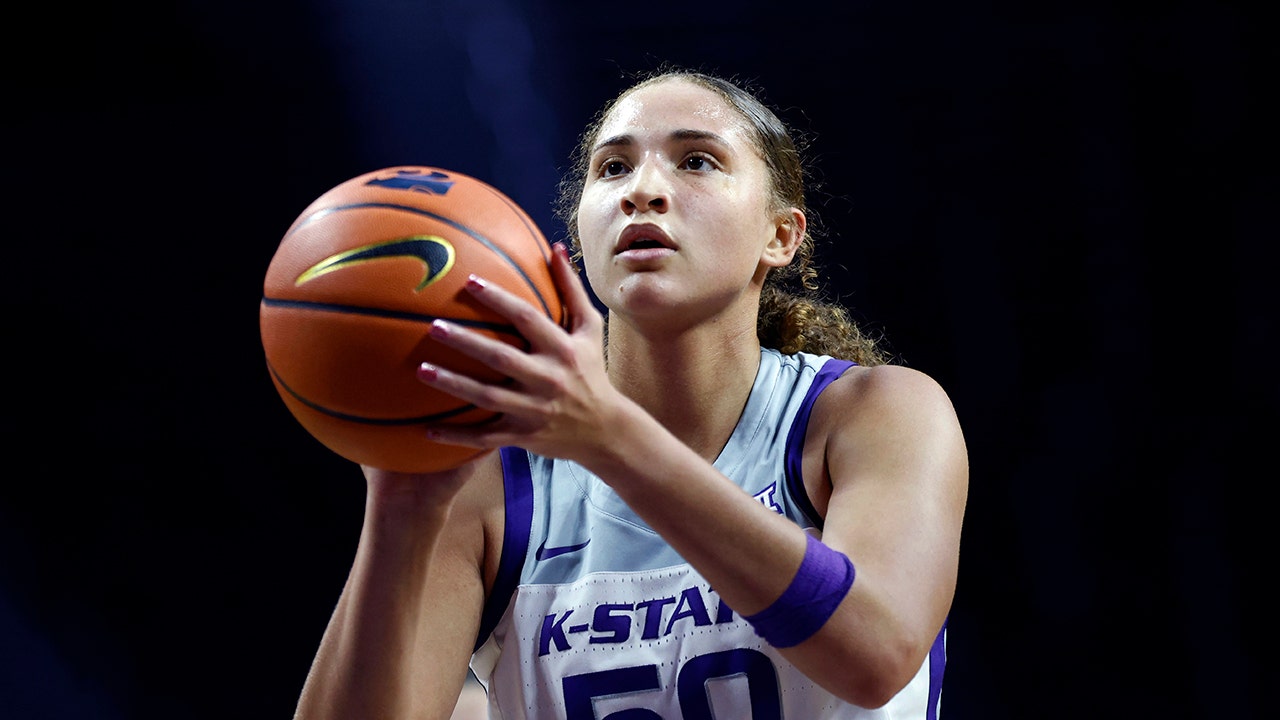 Ayoka Lee broke the NCAA women's single-game scoring record for Division I with 61 points to help Kansas State romp to a 94-65 victory over No. 14 Oklahoma on Sunday.
ayoka lee
- Fox News
7:34pm PST - January 23rd, 2022
61 points on 30 shots! The other team only scored 65.
ayoka lee
- USA Today
3:51pm PST - January 23rd, 2022 Kansas State junior center Ayoka Lee set an NCAA women's basketball record with 61 points in a 94-65 win over Oklahoma on Sunday, breaking a record that had...
ayoka lee
- Bleacher Report
1:40pm PST - January 23rd, 2022