Rtx 3060 News, Photos, Videos and Tweets
Nvidia's GeForce RTX 3060 graphics card will be available for purchase at retailers like Best Buy and Micro Center starting February 25th at 9AM PT / 12PM ET. Starting at $329, the RTX 3060 will not have a Founder's Edition GPU made.
rtx 3060
- The Verge
6:39am PST - February 25th, 2021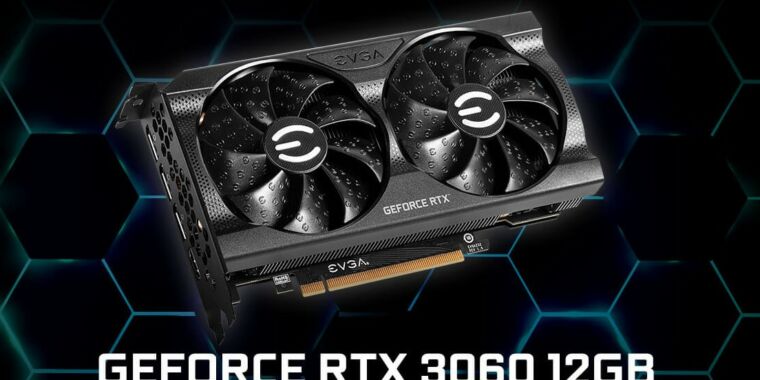 Solid, has RTX perks, but 3000 series' perf streak ends with this non-"Ti" edition.
rtx 3060
- Ars Technica
6:00am PST - February 25th, 2021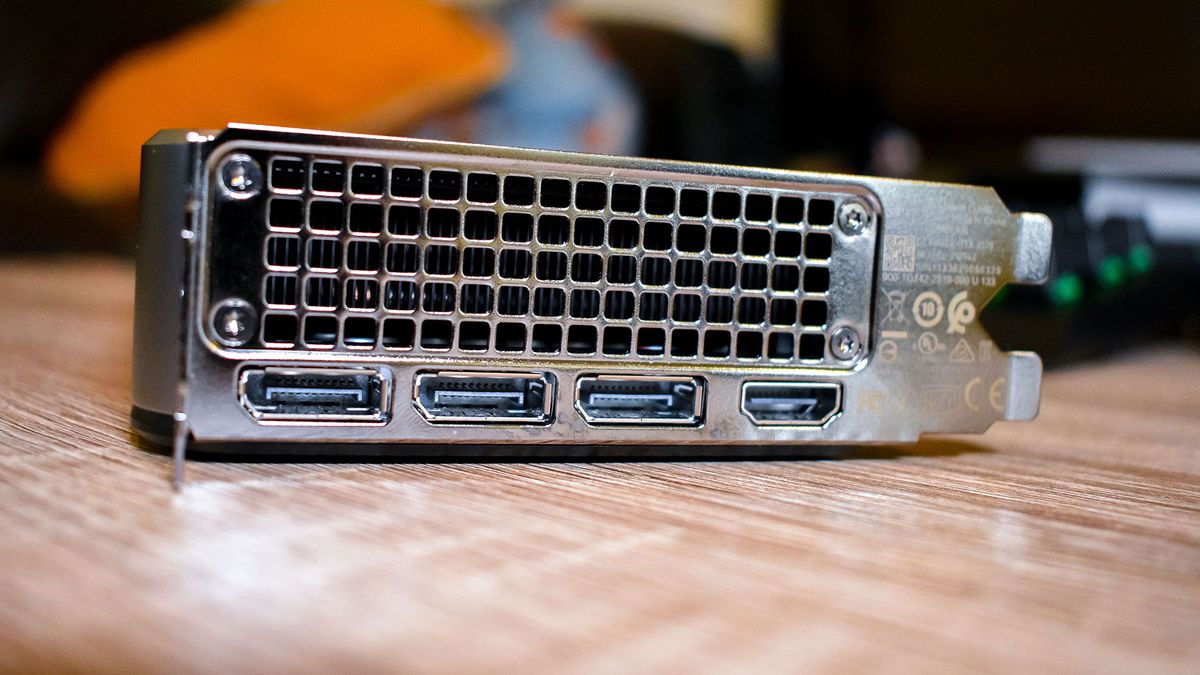 Pricing variation could be considerable looking at these leaked price tags
rtx 3060
- TechRadar
4:14am PST - February 25th, 2021