Harvey Updyke News, Photos, Videos and Tweets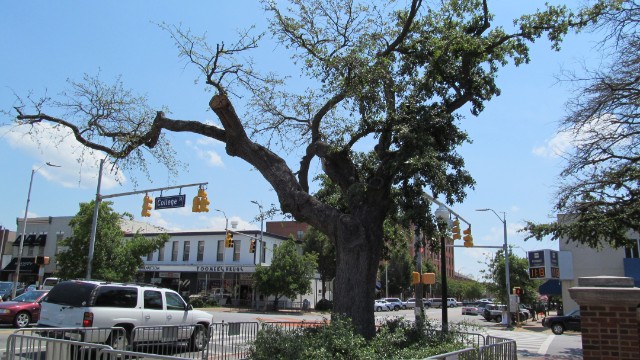 Harvey Updyke, the Alabama man who pleaded guilty in 2013 to poisoning Auburn University's landmark oak trees, has died.
harvey updyke
- CNN
7:15pm PDT - July 31st, 2020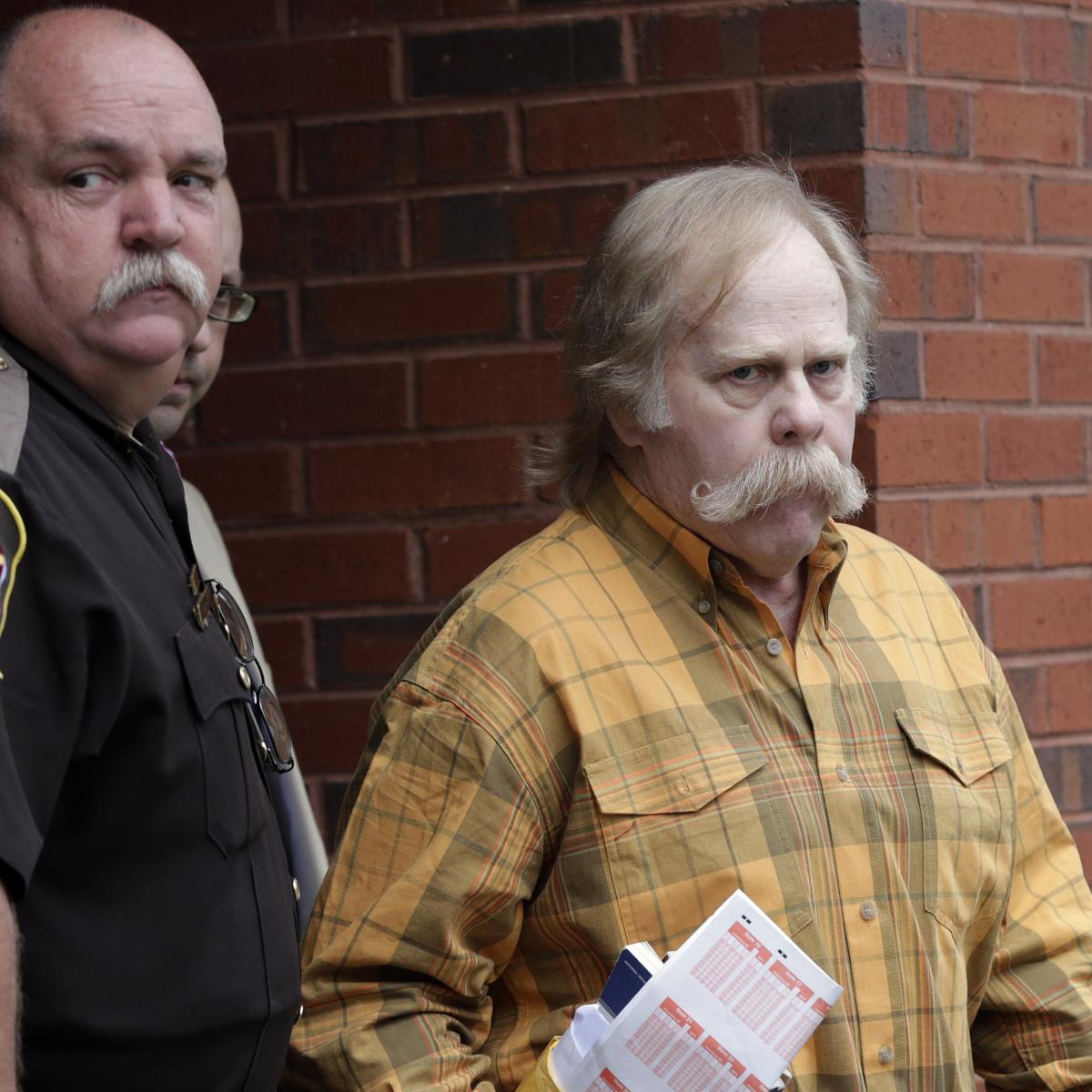 Harvey Updyke, an Alabama fan who spent over 70 days in jail for poisoning Auburn's famed Toomer's Corner Oak trees in 2010, died Thursday. He was 71. Bear Updyke, his son, told Mike Rodak of AL...
harvey updyke
- Bleacher Report
4:39am PDT - July 31st, 2020 Alabama fan Harvey Updyke, who was convicted of poisoning Toomer's Oaks in Auburn, has died at 71, according to his son.
harvey updyke
- USA Today
8:51pm PDT - July 30th, 2020